The property was a converted 1920's house in to 2 flats.  The first floor flat had a large roof space, which the client wanted to utilise to provide more family space…
Refurbishment an extension to the rear of a 1930's detached house, providing a modern, open plan design to the property in order to provide additional family living space….
Extension and refurbishment of a traditional detached Sussex family dwelling-house, to include a ….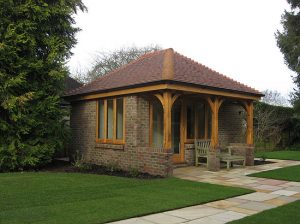 Conversion and refurbishment of a redundant detached farm building on a working farm in an Area of Outstanding Natural Beauty…..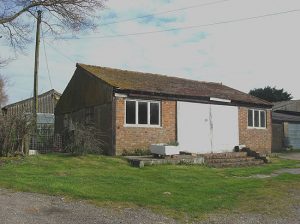 A replacement stable building, the conversion of a redundant stable block to provide a swimming pool with leisure facility, and a replacement roof to …..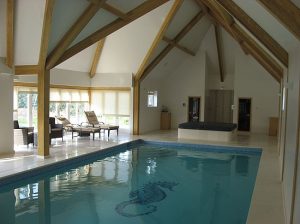 Small timber conservatory and side entrance porch constructed with traditional materials and detailing, to a period ….
Second floor extension and conservatory to detached family dwelling-house close to the sea front…
If you are looking for an honest, reliable and professional architect to help you design and build your home or simply to extend an existing house or bungalow, give us a call on 01903 877724 or contact us today.